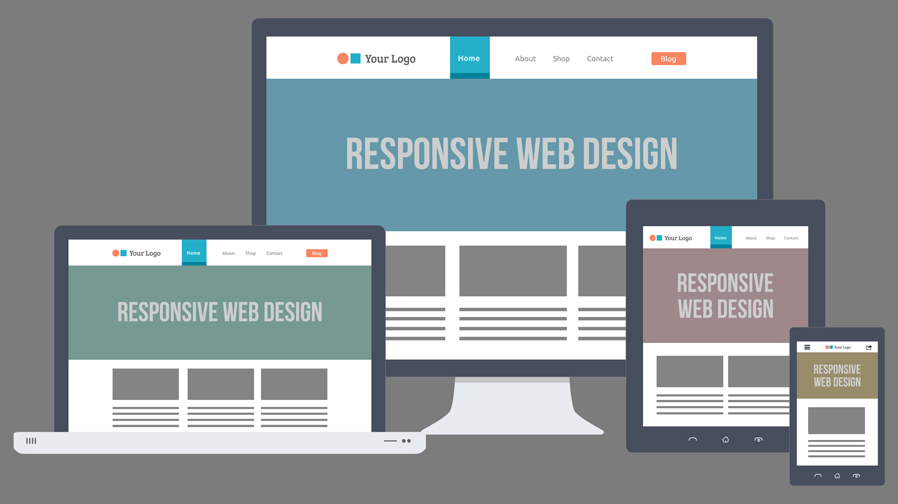 Welcome to a web design experience low on hassle and high on results. Nevada Central Media's web design approach is simple – design a great website that effectively carries your message to the right audience. Our goal is to build a website that is effective and also affordable for our client. We focus on developing a long lasting relationship and helping our clients meet their goals. We serve clients in Nevada and in other areas as well. Take a look at our approach below.

Hosting
Each website is set up with appropriate web hosting to meet client's needs.

Ownership
Client has access and ownership of website, content, and all graphics associated with the site, including source files.

Innovation
Website meets latest industry standards in design and user experience.

WordPress
Site is custom built on the world's most popular Content Management System, ensuring that the software will remain updated continually.

Design
Images and design created with latest Adobe products ensuring high end quality and great detail.

Mobile Responsive
All of our websites are built with mobile responsive capability. This ensures that each site will be easily viewable across any device.
Free initial consultation where we gain an understanding of the client and identify key objectives for the website.

Create a custom website plan to fit client's exact needs and budget

Provide example website and concept proofs to make sure we are on the same page with the client on what they want on look and user experience

Website designed with client input along the way.

Analytics and 3rd party services connected to the site

Training and documentation provided to the client.

Call or e-mail to discuss your next project.
775.962.2461
ben[at sign]nvcmedia.com
Or use the contact form.
Providing web design services to Alamo, Amargosa Valley, Battle Mountain, Beatty, Boulder City, Bunkerville, Caliente, Carlin, Carson City, Carter Springs, Cold Springs, Dayton, East Valley, Elko, Ely, Enterprise, Eureka, Fallon, Fallon Station, Fernley, Fish Springs, Gardnerville, Gardnerville Ranchos, Genoa, Golden Valley, Grass Valley, Hawthorne, Henderson, Incline Village, Las Vegas, Laughlin, Mesquite, Moapa, Pahrump, Reno, Sparks