Call (775) 962-2461 Request a Quote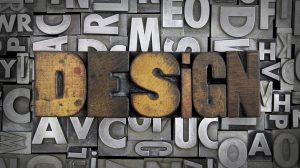 Nevada Central Media specializes in graphic design, creating custom artwork for your outreach project. We work with clients in both print and digital graphic design. And we provide most other graphic design services. We focus on building long lasting relationships and helping our clients achieve tangible goals. We keep your vision at the forefront of everything we do and create artwork that matches your identity and strengthens your brand.
Tell us about your project, and we will create a detailed plan and quote.
Call (775) 962-2461 Request a Quote