Ben Rowley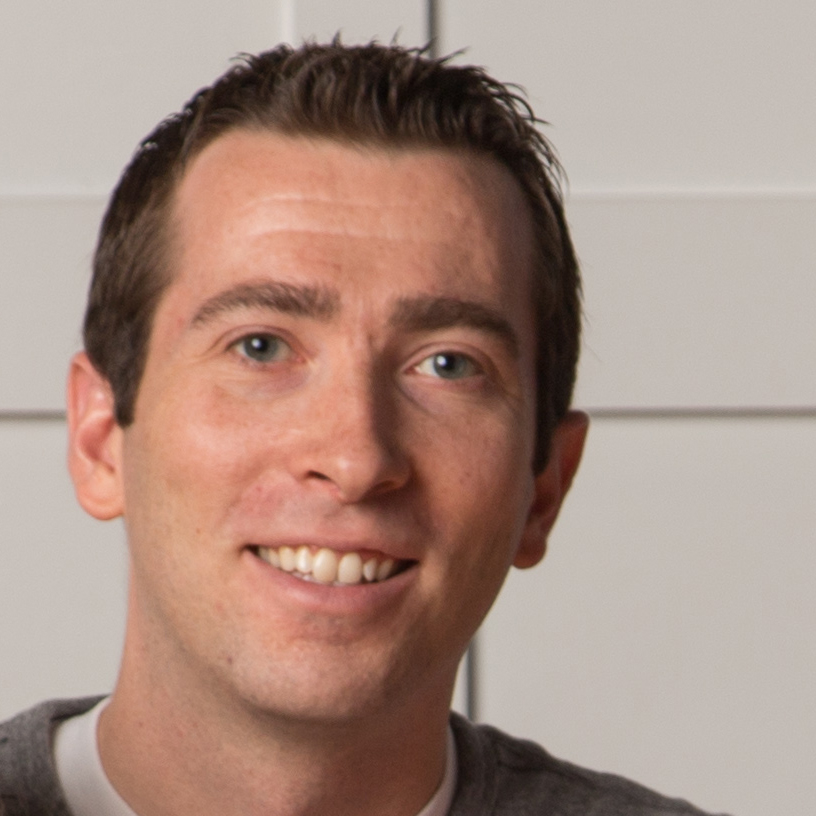 Founder/CEO
Ben seeks work that strengthens communities and promotes cooperation in industry and government through strong communications. He is a journalist and entrepreneur with an aptitude for web and digital technology and specializes in creating and managing digital platforms for niche audiences. He is focused on strengthening small business and communities through the effective use of media.
Ben established Nevada Central Media, LLC through which he serves clients throughout the Silver State and beyond. The company has grown to now work with many well-known publications and a wide-range of clients, including law firms, sports organizations, municipalities, educational institutions, medical offices and businesses large and small. He enjoys collaborating with organizations to create and execute communication strategies.
Ben takes an active role in his community. He developed both web and print publications for Lincoln County that facilitate improved communication and promotion of the unique area. He is involved with initiatives to bring new services and opportunities to his home town.
Ben completed a two-year mission in Montana for The Church of Jesus Christ of Latter-day Saints and is active with his local congregation. He is happily married to Robin Rowley, and they are the proud parents of three – a girl and two boys.