Natasha Stout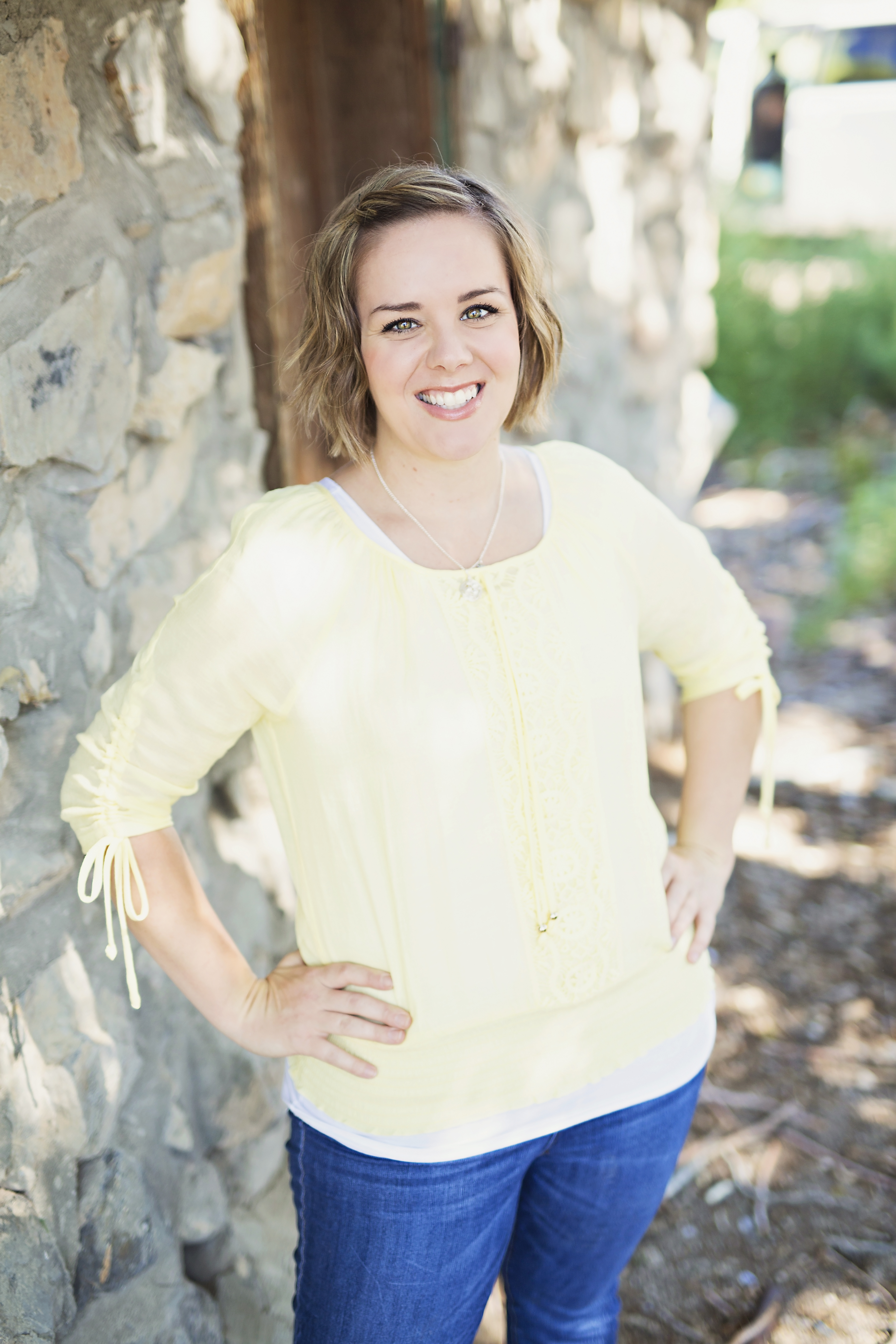 Office Manager
Tasha helps us stay organized and keeps things running smoothly as she manages our growing office. She's a joy to work with and her talents and positive attitude have been wonderful additions to our team.
Tasha holds a bachelor's degree in Family Life Studies from Utah State University. She worked as a cashier and customer service member at Sam's Club in Logan, Utah. She also has experience in retail and child care and is currently pursuing a career in education.
Outside of work, Tasha enjoys spending time with her children and her family, reading and occasionally watching television.
She has accomplished many things in her life, but she is most proud of being a mother to three awesome children and that she completed her degree while being a mom.
Her biggest goals are to be the best mother she can be and to always be there for her kids. She hopes to be able to look back on her life and be happy with how she lived and what she has accomplished.