Dedicated to Strengthening Rural Areas and Rural Businesses
Call (775) 962-2461 Request a Quote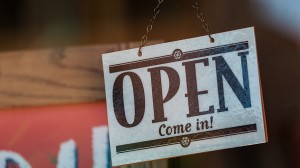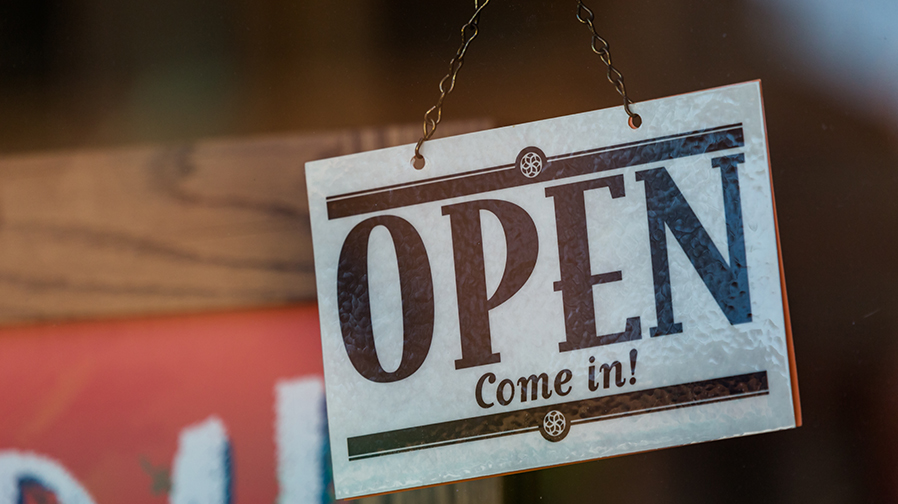 We love open spaces, no traffic jams, Friday night ball games, smaller schools and green pasture. Nevada Central Media believes in rural communities and is committed to strengthening rural areas and rural business. Just because a community is small, doesn't mean it should be weak in business. The advent of high-speed Internet creates new opportunities that can potentially strengthen rural business. Any kind of job that exclusively requires a computer and phone can be done from anywhere. Face-to-face meetings can be conducted via video conferencing.  Additionally, retailers can ship their products from anywhere to anywhere.
Nevada Central Media is proof that a new business can be developed with headquarters in a rural area. We set up shop in a valley with a population around 1,000. We have many local clients but also work with organizations hundreds of miles away.
Tell us about your project, and we will create a detailed plan and quote.
Call (775) 962-2461 Request a Quote