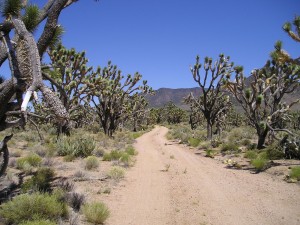 At the core of our Nevada web design approach is you. The plan we create for your organization is solely based on your image and goals. We work with you to create the right web strategy and use our expertise to build a quality product. Your site will look great on all current web browsers as well as mobile and tablet platforms.
Built to Last
Our Nevada web design team creates websites on the award-winning content management system WordPress. This is the most popular CMS in the world and is constantly updated to remain secure and to adapt to changing technology.
Everything You Need for a Strong Web Presence
Our Nevada Web Design package includes a domain name, unlimited e-mail addresses, CMS installation, custom web design, page creation, website monthly maintenance, monthly analytic reports, and keyword optimization.
We Know the Nevada Web Design Market
We work with professionals and organizations throughout the Silver State.  From the bright lights of Las Vegas to rural areas like Alamo and Hawthorne, we understand each unique playing field and how to navigate Nevada markets.  Part of our Nevada web design planning is understanding how to make your website stand out in the audience you are trying to reach.
Implementing Your Media Strategy
A Nevada web design plan is only part of your overall marketing strategy.   How do you make your website create ROI for your organization?  How do you generate a community around your brand?  How do you use social media to your advantage? How do you optimize your content for search engines?  What is your overall marketing plan, and how will your website help you achieve your broader goals?  We offer services to meet all of your marketing needs.  View Packages for additional options.
View our latest work.
Call or e-mail today for a free estimate on your next project.
Ben Rowley
775.962.2461
ben[at sign]nvcmedia.com
Or use the contact form.