Award-Winning Content Creation and Distribution
Call (775) 962-2461 Request a Quote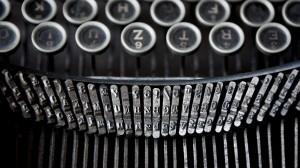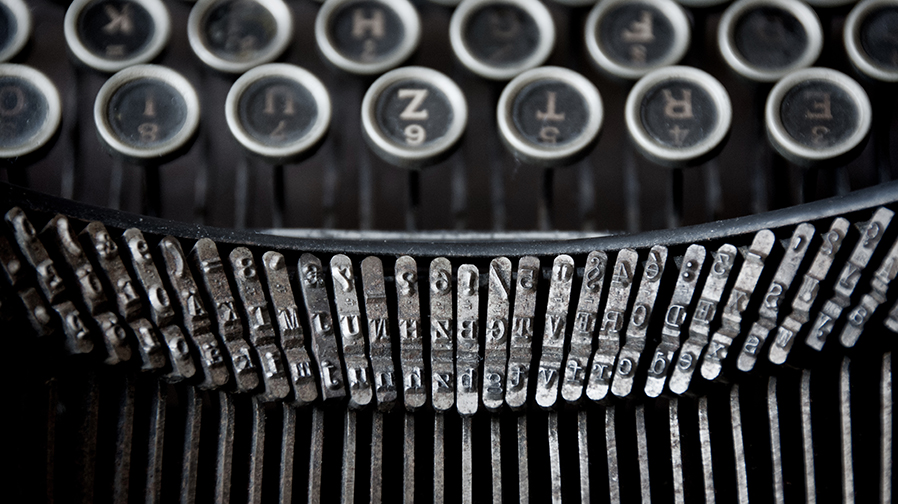 Nevada Central Media excels at content creation and distribution. Our team includes award-winning journalists, and we specialize various content creation projects. With a background in journalism, we work with various publications to produce high-quality content and get it viewed by the right audience. We use our media experience to work with businesses and organizations in building strong messages and connecting those messages with the right platforms.
We approach every project with fresh eyes to identify the right tools and create the best plan to reach your goals.
Tell us about your project, and we will create a detailed plan and quote.
Call (775) 962-2461 Request a Quote